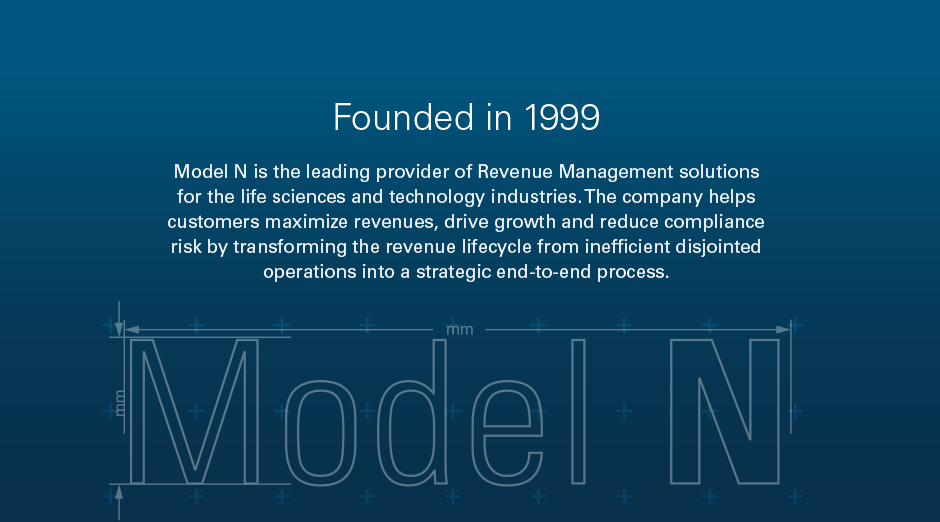 Model N recently visited our College and the Company details will be explained in the Pre-Placement talk by the Company Officials.
Selection Process:
Written Test

Interview
Written Test Consists of 40 Questions(Each carry one mark and -0.25 for wrong attempt)
Analytical Questions(1-10)
C Technical Questions(11-20)
Java Technical Questions(21-30)
Verbal Passage Questions(31-40).
Contact me for any queries.
ALL THE BEST